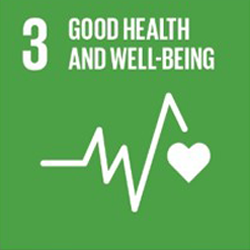 What is "Good Health and Well-Being"?
Ensuring healthy lives and promoting well-being at all ages is essential to sustainable development. Currently, the world is facing a global health crisis unlike any other — COVID-19 is spreading human suffering, destabilizing the global economy and upending the lives of billions of people around the globe. 
Before the pandemic, major progress was made in improving the health of millions of people. Significant strides were made in increasing life expectancy and reducing some of the common killers associated with child and maternal mortality. But more efforts are needed to fully eradicate a wide range of diseases and address many different persistent and emerging health issues. By focusing on providing more efficient funding of health systems, improved sanitation and hygiene, and increased access to physicians, significant progress can be made in helping to save the lives of millions.
Health emergencies such as COVID-19 pose a global risk and have shown the critical need for preparedness. The United Nations Development Programme highlighted huge disparities in countries' abilities to cope with and recover from the COVID-19 crisis. The pandemic provides a watershed moment for health emergency preparedness and for investment in critical 21st century public services. Source
As for all of its endeavors regarding the sustainability issue; Yeditepe University has many professionals working in regards of good health and well-being of all individuals within its reach. Its Commision for the Fight Against Addiction aims to combat addiction on all fronts, its directive can be found here.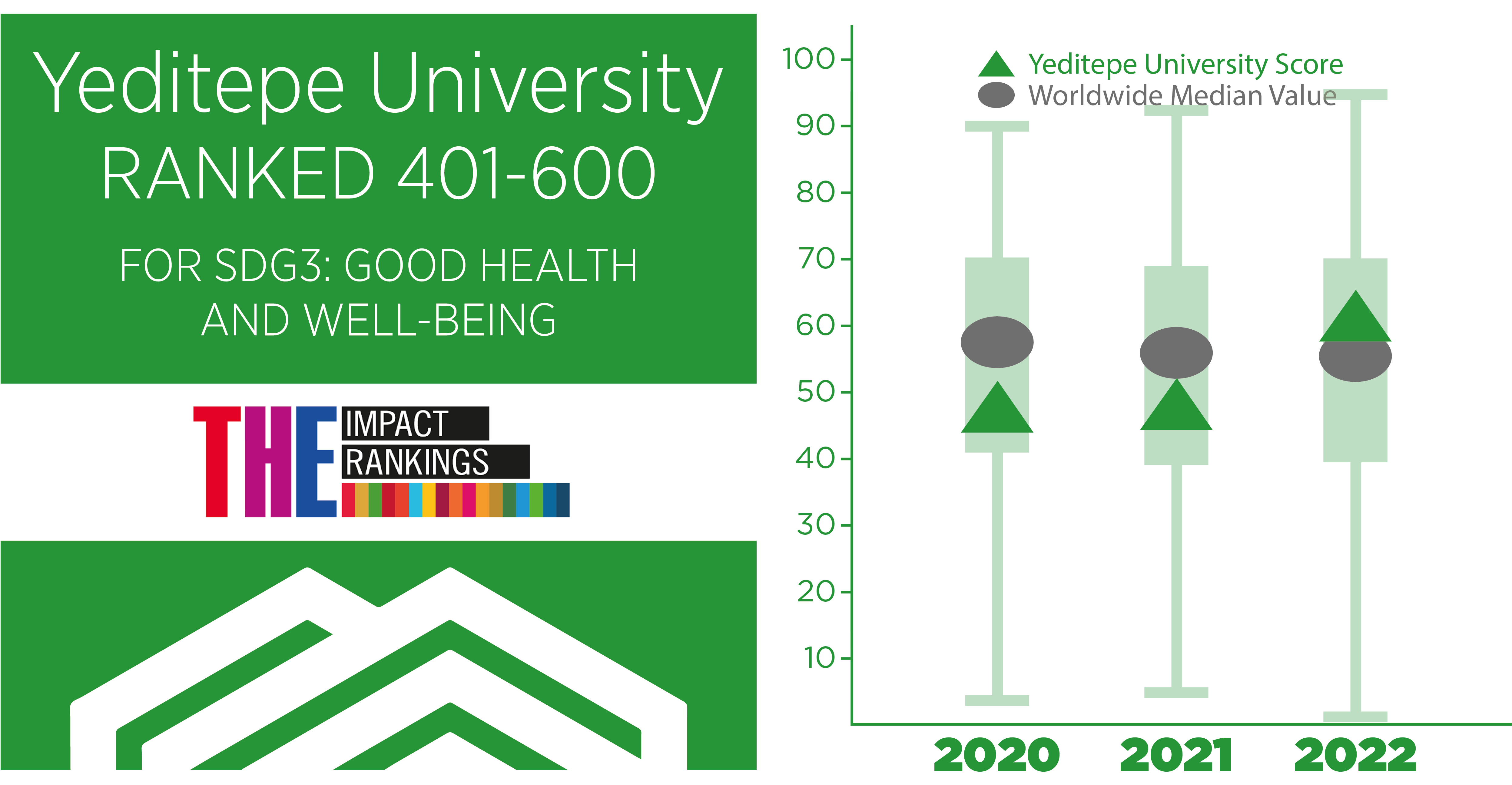 225
Courses Related to Sustainability
8000
Percent of Water Recycled
270245
Hectares of Forest within the Campus
219
Plant Species in the Campus